Villa Zwart Goud leent zich uitstekend om uw team een productieve vergaderdag te bieden in een exclusieve huisomgeving.
De verschillende vergaderruimtes zijn voorzien van led-schermen en kunnen in verschillende opstellingen aangeboden worden. In alle rust brainstormen in de 'huiskamer' of in de prachtige tuin kan natuurlijk ook.
KonseptS verzorgt voor u graag de combinatie met de juiste training, het juiste ontspanningsmoment tussendoor of de juiste teamactiviteit om samen af te sluiten.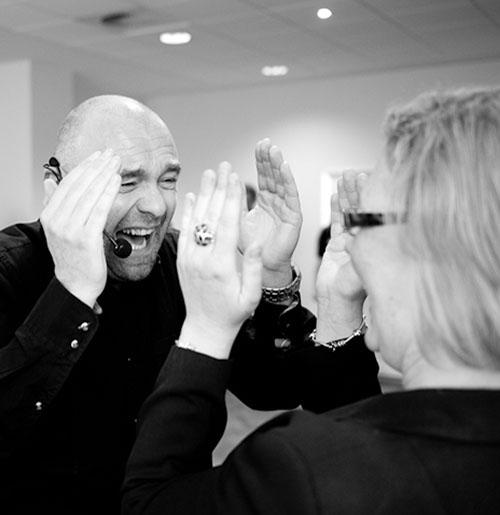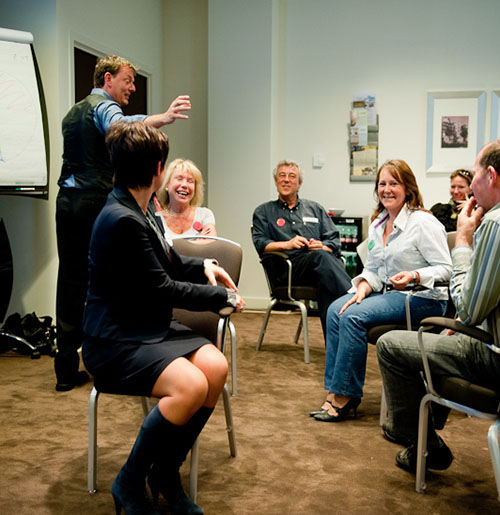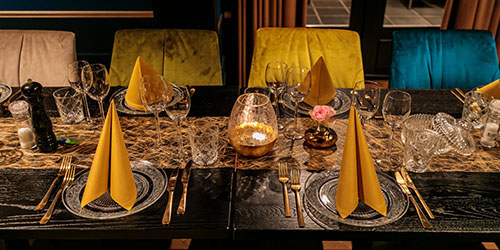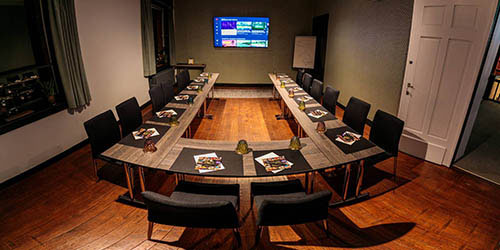 Grotere groepen? Indien gewenst kunnen we deze arrangementen ook combineren met andere locaties op het mijnterrein van Heusden-Zolder.
RING THE KONSEPTS BELL!